Transitional Year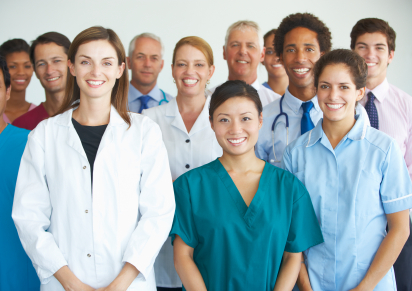 Welcome to the Mercy Health – St. Vincent Medical Center Transitional Year Residency program.   This is a one year program fully accredited by the ACGME.  We are currently approved to accept eight residents per year.  Our mission is to provide a top quality clinical experience in a strong academic setting, while being committed to excellence in teaching in a constructive and friendly environment.   The Program Director is Dr. Hamid Riaz.
The Transitional Year Residency program is sponsored by the Family Medicine and Emergency Medicine residency programs.  This program is primarily based at Mercy Health – St. Charles Hospital, a state of the art community teaching hospital, with additional rotations at Mercy Health – St. Vincent Medical Center.  The Transitional Year resident will actively evaluate and manage patients in the inpatient, ambulatory and emergency settings with an ideal balance between preceptor supervision and responsibility for patient care.  You will be closely involved with your clinical faculty and gradually assume greater clinical autonomy based upon your demonstrated knowledge.  You will also learn the ACGME core competencies as you advance in your training.
We have graduated over 200 residents in multiple specialties over the years.  If you are looking for a well-rounded, high quality experience before you embark on your journey in specialty training, then we are your transitional year destination.