Family Medicine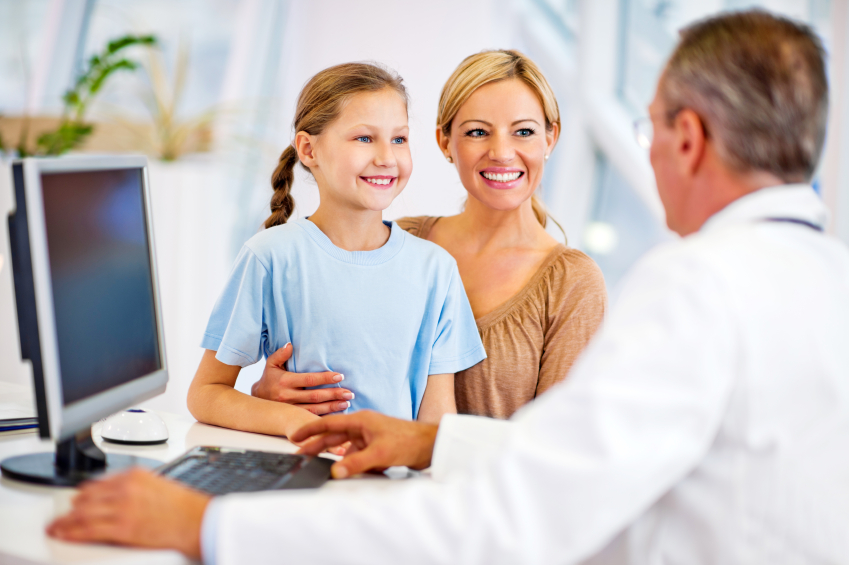 Welcome to the Mercy Health – St. Vincent Medical Center Family Medicine Residency program! This is a 3 year residency program fully accredited by the ACGME and the RRC. We are currently approved to accept 6 new residents per year. Our mission is to provide a diverse experience with evidence based education that prepares residents for today's challenges in Family Medicine. Our curriculum incorporates the tools and skills to facilitate lifelong learning and development. The diversity of our faculty's strengths enhance residents' well rounded education. Shabana Farooq, M.D. is the Program Director.
We prepare our residents to provide competent, compassionate care, which is comprehensive and continuous for the entire family. We are proud of our academic excellence and 100% ABFM board pass rate for our graduating residents.
We maintain our vow and tradition of upholding the sacredness of life, integrity, respect and excellence of service while simultaneously allowing the incorporation of new technology into our core. This allows us to accept new, innovative ideas and meet the future needs of our profession.