Internal Medicine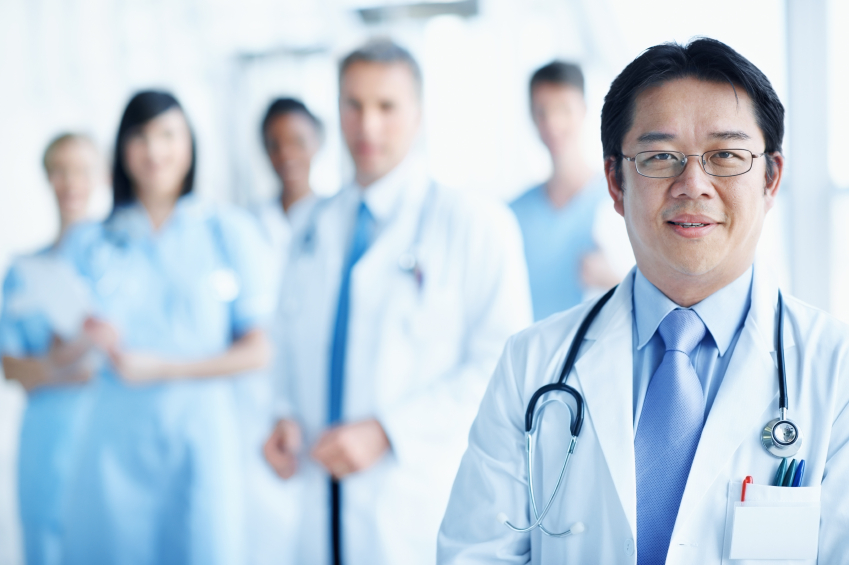 Welcome to the Mercy Health – St. Vincent Medical Center Internal Medicine Residency program! This is a 3 year residency, fully accredited by the ACGME. We are currently approved to accept 12 residents per year. Mercy Health – St. Vincent Medical Center has a long history in post graduate medical education of physicians. Our primary aim for the Internal Medicine residency is a total commitment toward your development as either an internist for the practice of internal medicine or to prepare you for further training as a subspecialist.
In 2006, Mercy expanded on its tradition of excellence and started our Internal Medicine Residency Program at Mercy Health – St. Vincent Medical Center. Our program will offer opportunities for growth while providing the required supervision and mentoring needed to become an excellent physician. You will have the opportunity to be completely responsible for the care of your patients while under direct supervision of senior residents and attending physicians. Additionally, you will serve as a mentor for medical students and your colleagues on a daily basis. You will have interactions with fellows in various sub-specialties such as cardiology, pulmonary/critical care, nephrology, and infectious disease. You will be working alongside excellent clinical faculty that have been recognized both locally and nationally as the best in their respective fields. Dr. Vijay Mahajan, our Program Director, has been distinguished as the "Best Volunteer Clinical Teacher" in the United States by the American College of Physicians and Academy of Internal Medicine.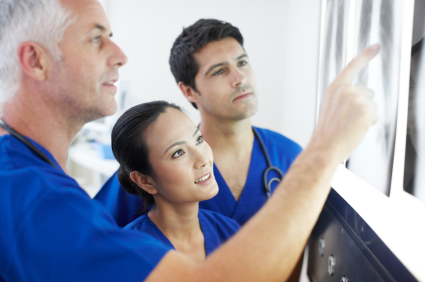 Many of our faculty are actively involved in cutting edge research in multiple medical disciplines. The major research areas include infectious disease, respiratory diseases, and sleep medicine. Residents have the opportunity to participate in ongoing research projects and contribute to the advancement of medical knowledge.
**We are no longer accepting applications for observership.